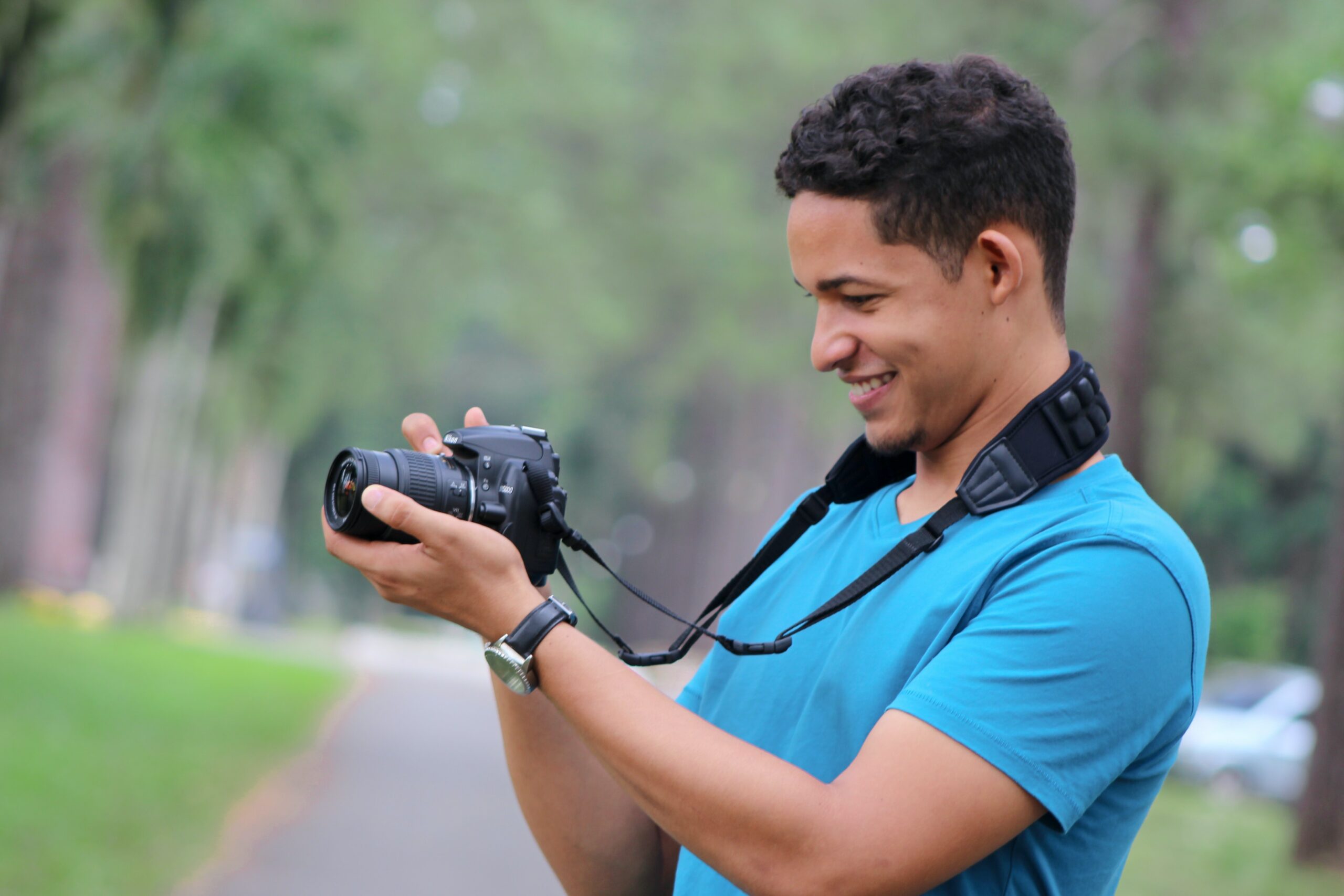 Why we need you?
Leukaemia UK is the UK's leading leukaemia research and care charity, dedicated to discovering better treatments and ultimately a cure for leukaemia and other blood cancers.
Our brand personality is focused on showing real life images of our fundraisers, patients and researchers to showcase the diversity of our work and fundraising challenges.
What will you be doing?
We are looking for volunteers who have access to their own photography equipment to be able to produce high-resolution images. Your role will be to use your skills to capture activities and participants so that we can share their experience on social media and our website to inspire others.
These events include sports and community events, research trips and capturing patient stores. You will be working to a brief (provided by us) photographing people (candid and posed), objects, display stands and presentations as needed.
You will also need to process and catalogue all images and then use Photoshop to edit photographs e.g. resizing and image retouching as requested.
I really enjoy volunteering with Leukaemia UK, it has been encouraging to see the impact of their cause to the wider community and it is a great way to meet members of the public and community. I would recommend anyone looking to volunteer, to choose Leukaemia UK and get involved.
What skills are required?
Have experience as a photographer either professionally or as a hobby
Be able to follow a brief provided to you by Leukaemia UK
Be able to work independently at events, as it's usually a fast-moving atmosphere with lots going on.
When and where?
Research tours and capturing patient images take place throughout the year, so when applying please indicate if you are interested in these areas.
What support will you receive?
A full brief prior to the event
A contact at Leukaemia UK who will be with you on the day
What we offer you
All images used across digital or print will be credited.
Refreshments will be provided on the day
We can provide references either for potential employers or for your LinkedIn profile
For student bursaries we will complete volunteering forms